Content writing to promote your business
On the subject of content writing, Bill Gates once famously said "content is king". But do you know how to create content that works for your business?
I was thrilled to be invited on WESH UK's Business Heroes show to share my advice on planning and creating content to get your business noticed. Here are my top tips:
Planning your content writing is everything
As with any of your marketing, it is a good idea to plan your content before you start creating it. That way, you know what you're going to write and when. And, more importantly, you'll know you're creating the right type of content that is topical and relevant for your customers.
Who is your ideal customer?
First of all, start by working out who your ideal customer is. Don't assume that you're selling to everyone! It might help you to consider a real person – or an existing client, even – and create an 'avatar' or marketing persona for them. Then your written content can talk directly to each ideal customer.
Of course, you might have already done this as part of your overall business or marketing strategy. In which case, you can review what you have and make sure your ideal client persona is still relevant.
So, here are some things to consider:
Their age and gender – this will help you work out what content might appeal and from which platforms.
Where are they based? Geographic area is important for local businesses. Or do you offer UK-wide or worldwide services?
What job do they do? If you're selling to other businesses, are you looking for people in a particular role?
How much income do they have? For high-end or luxury products and services, income will be an important factor.
Their interests or preferences – what do they like doing at work or play? And which of their interests are relevant to what you offer?
Their challenges and goals – do you provide a solution to their challenges and/or goals? Can you answer their 'what's in it for me?'
Where do they 'hang out'? – do they spend time on Facebook, in coffee shops, online, reading newspapers, watching TV etc?
What makes them buy from you? What persuades them you have the answer to their problems?
Example persona
A recent example for a premium gin client, Samara Gin, looked like this:
"Lucy owns a small business, she is 35 and lives in London. She is married with 2 kids and earns £50-65k per year. Lucy loves sports and adventure holidays. She enjoys spending time with friends and family, eating and drinking together. Lucy uses Facebook and Instagram to connect with friends and family and uses Instagram mainly for business. She loves a good gin and tonic and is always keen to try new brands. She also loves giving unique gifts to people."
Content writing needs key messages
Once you know who your ideal customers are, put together some key messages that will help them remember who you are, what you do and how you can benefit them.
For example, try to include:
How you help your customers – what you do, where and how it's of benefit
Answer their 'what's in it for me?' question – so, why should they buy from you?
How they contact you and how they buy from you
Put yourself in their shoes – what problems are you solving?
What sets you apart? What is your Unique Selling Point?
Above all, keep your messages simple and be consistent. The more consistent you are, the easier it will be for people to remember what you do and how you help them.
Decide on content topics

Once you have worked out your ideal customer and created some consistent messages, look at topics for your content – these are the ideas, thoughts, advice and tips you will share in your content.
Include topics related to:
Your business and the industry you work in – what's happening that your clients need to know about?
Your key messages about your business and how you help people
Advice, tips and knowledge – these help to position you as an expert and show your customers you know what you're talking about.
Topical news items related to how you help your clients – for example how are you able to help during coronavirus lockdown?
Awareness days – there is an awareness day, week or month pretty much every day. Which ones are relevant that you can share in your content? Check out awarenessdays.com for some ideas.
Seasonal activity – for instance Christmas, Easter, back to school, Mother's Day, Father's Day, the weather etc. By making it seasonal, your content will be more relevant to your readers.
There are, of course, plenty of resources online you can look at for content inspiration and ideas. Once you have all your ideas, plot them into a content calendar, so you know what you're going to publish and when.
What type of content writing?

There are many types of content, both online and offline. Now that you understand your ideal customer and what content topics you want to share, it'll be easier to decide on relevant written content for them.
For example, if your ideal clients are older, they may prefer traditional media for consuming content, such as newspapers and other printed materials. However, if they are teenagers, then social media is probably the way to go. But decide on the right platforms for them.
Start with 2-3 of the types of content that will work best for your audience and be easy for you to create. Or, if you struggle with a particular type of content, outsource it to a professional.
Types of content include:
Online Content
Blog posts
Social media posts
Website content
Email marketing
E-Books
Infographics
Videos
Podcasts
Webinars
Offline Content
Leaflets
Brochures
Annual reports
Sales letters
Mailshots
Combined Content
Case studies
Testimonials
Reviews
Articles
Press releases
Newsletters
Courses
Speaking opportunities
Of course, not all of these require written content. Podcasts, videos and webinars are really popular right now and will help you get found more easily in online searches. But they will still need some level of content planning. And you might want to script them or at least have notes on what you want to say.
Online or offline content?
Whether you produce online or offline written content will very much depend on your ideal customers. And you may find you want a mix of both formats.
Online content will help you get found in searches, providing everything links back to your website. It's also often easier and cheaper to create and publish.
However, in a time when there is a lot of online content, it's worth also remembering that a good quality piece of offline content can be a real asset.
A nicely produced brochure, flyer or printed annual report gives people something to keep and refer back to. If you receive something in the post that isn't a bill, you're usually happy too, right?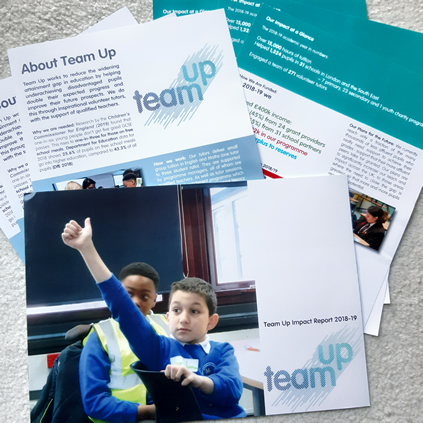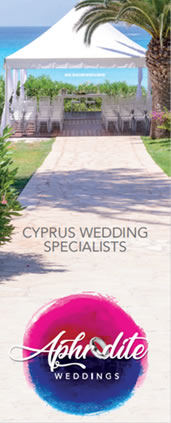 Why outsource your content?
If you love writing, creating graphics, videos or other content, go for it! But many business owners don't like it, struggle with it or don't have the time.
At the end of the day, it's better to concentrate on what you're good at and bring others in to help with the areas you're not. You might already outsource your accounts, your website or your IT, so why not outsource your content, marketing or PR as well?
A content specialist like Jane Rogers can help you plan and create the right type of content that will reach the right customers. This saves you the hassle, so you can concentrate on the things you love.
Jane offers content planning sessions and one-to-one training, as well as content done-for-you packages. You can find out more about Jane and her content services, and links to her social media on our Show Guests page.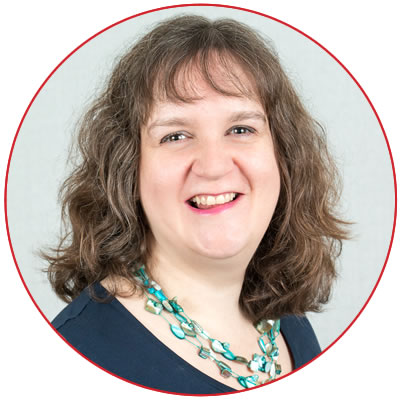 Content
writer
helping you plan & create great
content
to get your
small business
noticed. Inc blogs, brochures, web text, social posts & training. UK-wide.